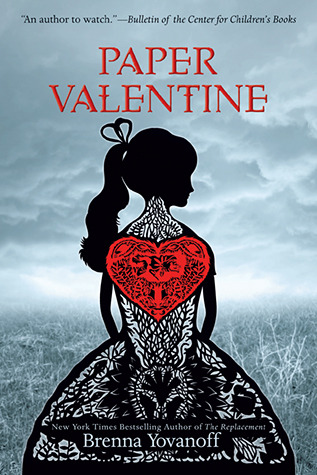 Image Courtesy of GoodReads

Buy on Amazon.com
Original Review
posted to GoodReads.
Read from June 15 to June 18, 2013.
I'm a bit torn about this novel. The writing is the superb and the main plot about a young girl trying to find herself after the death of her best friend is engaging. It's the secondary plot about the child murdered that leaves a bit to be desired. As Brenna Yovanoff allows Hannah to learn the true personalities of her friends and create a new definition of who she is as person, the serial killer plot fades into the distance. When it comes time to end the book, the resolution of the who-done-it plot leaves a bit to be desired and the revelation of the murder seems forced as not enough is known about that person and their involvement in the rest of the story.
Yovanoff is solid writer. There is just too much going on with the main character that left me with disappointed with the reveal.